Meet the Security Fence crew and discuss your next project.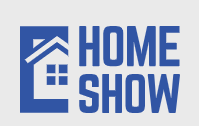 Where?
York Expo Center
Midatlantic Industrial Memorial Hall West
When?
Saturday, November 6 – 10:00am – 8:00pm
Sunday, November 7 – 10:00am – 5:00pm
Admission to the show is FREE WITH ONLINE REGISTRATION or $10 at the door.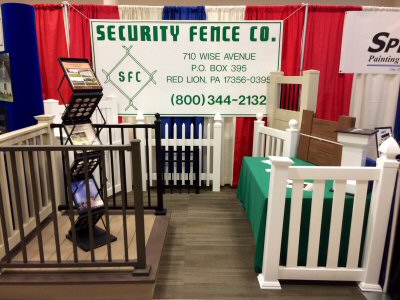 Summer is behind us and Spring is not far ahead. If this is the year that you will be adding or upgrading your outdoor living space, then it is time to make your plan. Whether it is fencing, decking, columns & posts, porches & railings, exterior trim, automatic gates, or something else to make your home's outdoor space more useful and attractive, then rely on the Security Fence crew to make it happen.
Why Visit us at the York Fall Home Show?
You'll have our crew here at your disposal. Bring your sketches, plans and lists. We'll have displays, samples, and brochures to offer ideas. We can answer your questions about your outdoor jobs and help you make decisions to enhance and finalize your plan.
Can't Make it to the Show?
Why not plan to stop by and tour our Showroom here in Red Lion, PA anytime during our business hours. We're here to help you whenever you're ready to start your project.
Here at Security Fence Company in Red Lion, PA, our knowledgeable and experienced staff can answer your questions and help you explore your home improvement options so that you choose just the right type of styles and materials for your property and lifestyle. Why not call or e-mail us at your convenience to discuss how we can help you improve your property and enhance your lifestyle?