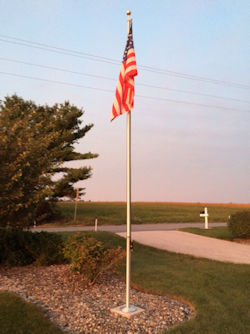 Veterans Day is almost upon us, and we at Security Fence Company have always held great respect and admiration for those who have served our country and kept the Stars and Stripes flying over the greatest nation on earth.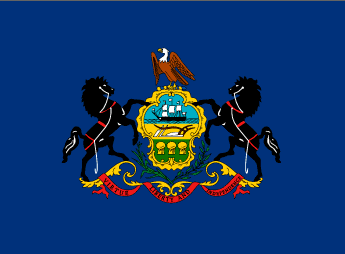 Lately there has been a social media firestorm over respect for our military, our flag and our national anthem. There is no controversy here at Security Fence Company.
For over 45 years, we have sold, installed and serviced flagpoles, flags and patriotic banners of all types; and we're proud to do so! It is our wish for all Americans to remember those who serve and honor those who have sacrificed so we can be free.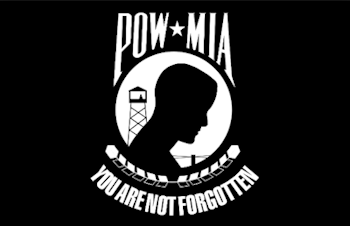 If you choose to display your patriotism, we stock a full line of flagpoles up to 33' overall height. In addition to the various sizes of United States flags, we also carry Pennsylvania state flags and POW/MIA flags to honor those who have not yet returned.
Please show your colors this Veteran's Day and every day because freedom has never been free.
These informative articles (blogs) were written and prepared by SFC's President and COO, Tom Harbaugh. Tom has over 45 years of construction experience in fence, deck, railing, access control, and sunroom additions. He is responsible for the birth of all of these products and divisions at SFC, and his hands-on experience is invaluable to those looking to expand the comfort and security of their home and business.