Recently Security Fence Company celebrated our first retirement by one of our valued employees.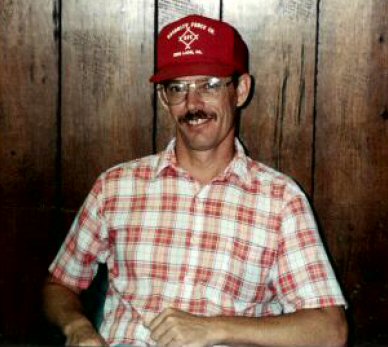 Dan Eveler retired from SFC after forty-two years of faithful service. Dan held many positions at Security Fence Co. utilizing many of the various talents he was blessed with. He began as a fence laborer, was a foreman for over fifteen years and was promoted to project superintendant. He finished his career as the sales and installation assistant to Duane Myers, our Construction Manager, who worked with Dan for over 37 of his 42 years at Security Fence Co.
Dan was instrumental in the growth of Security Fence Co. and was involved with all of our construction projects including chain link, PVC, ornamental aluminum and wood fencing. He built decks, railings, awnings and sunrooms. In addition, he installed access-controlled and automatic gates. Always stoic and a man of few words, Dan was a "get-it-done" type of gentleman. He trained and supervised SFC's installation crews and foremen. The pride with which he performed his work has been passed on to our current employees by his example and work ethic.
A surprise breakfast was held for Dan, and the ownership presented him with a brand new retro Security Fence jacket and a custom built coffee table. The table was hand crafted from one of the original parts carts from the warehouse at SFC. After all his years of stellar service, we wish Dan Eveler the best as he retires to enjoy life and as he put it "complete his project list". Nonetheless, we will still value his expertise and will not hesitate to call on him when his experience and advice are required.